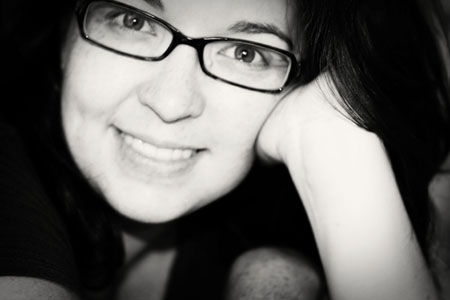 So…. a few things about me… I'm a Brisbane based custom lifestyle photographer who specialises in the use natural light and informal settings. (If that sounds a bit convoluted – check out more about 'what is 'custom lifestyle photography' anyway?' on the 'details' page)
What I'm pretty sure you don't really want or need to know is if I'm a Cancerian who likes long walks on the beach in the moonlight and the smell of rain and freshly mown grass (kidding, although I do like the grass thing); time with my boys and a good giggle with the girls; oh and vodka espresso martini's.
So what CAN I tell you about me that will help you understand my philosophy (for want of a better word) on photography and capturing images of you and your family?
I see photographs as time capsules – they take us back to a time or place.
A time or place that is neither contrived or staged. Just a moment in time, when you can look back and smile.
It's that simple.
Contact me on 0409 744 433 or click here to email me directly.
Find joy in every day.
Roxanne


This image of me (above) was taken by my then 5yo son Joel, one Sunday morning at the breakfast table. It was one of those 'perfect days' that I am continually grateful for – seeing this photo reminds me of that every time